It's finally here.. I'm on Spring Break 
. That being said I'm in Wisconsin, enjoying with Bee. Spring is a nature's way of saying "Let's party" and by party I mean books. Bee and I went for book shopping this weekend and I snagged loads of books. Already, I finished two books which is quite a lot for me in 3 days. Bee is not an avid reader but he does read books. Work kept him busy over the past few years. Quite recently I noticed that he is getting back to reading and guess what!! he ordered a kindle for him. Not only flowers blossom during spring, also the love of reading!!
Books that I purchased: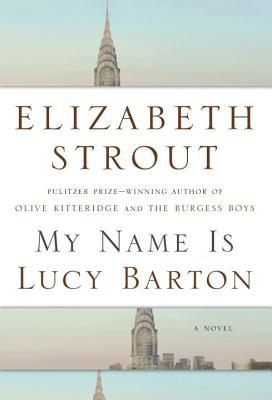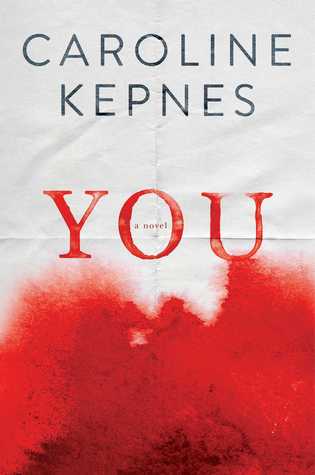 Hoping to have a book review up soon..